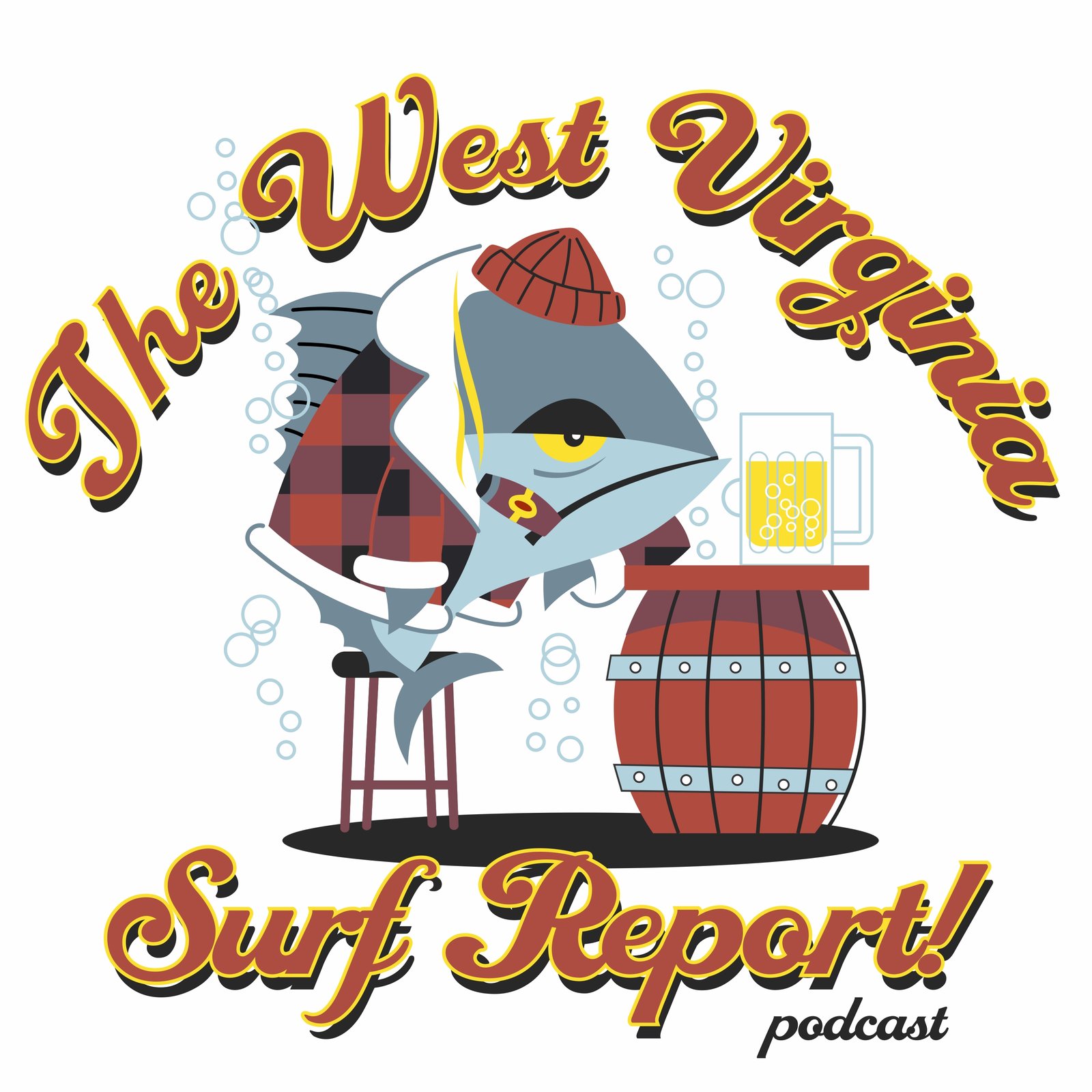 The Jeff Kay Show Episode 29: Just Roll With It, Bitches!
Oct 15th, 2018 by jeffkay
I'm trying to make these Monday episodes a little more cohesive, my friends. And it's not as easy as it seems. I hope you'll bear with me as I test out the old platitude "if you're not sweating, you're not doing it right." Oh, I was sweating plenty during this one... It's a discussion about people I call The Correctors, the Opinion Butt-Inners, and the Contrarions. I'm guilty of being all of those things during an earlier part of my life, but not anymore. I take a stab at trying to figure out why I've changed, and I'm not sure if I really got to the bottom of it. But I hope it's a semi-enjoyable 30-minute journey, anyway. I also reveal the Totally Out of Context Quote of the Week. Thanks for listening!

Need twice the Jeff Kay? We've got you covered. Just pop on over to patreon.com/jeffkay, sign up for a $4 (or more) monthly donation, and you'll immediately gain access to the Thursday shows. They're a full 30 minutes each, and only available to supporters at Patreon. It's a lot of fun, so do it up!
Share
|
Download(

Loading

)