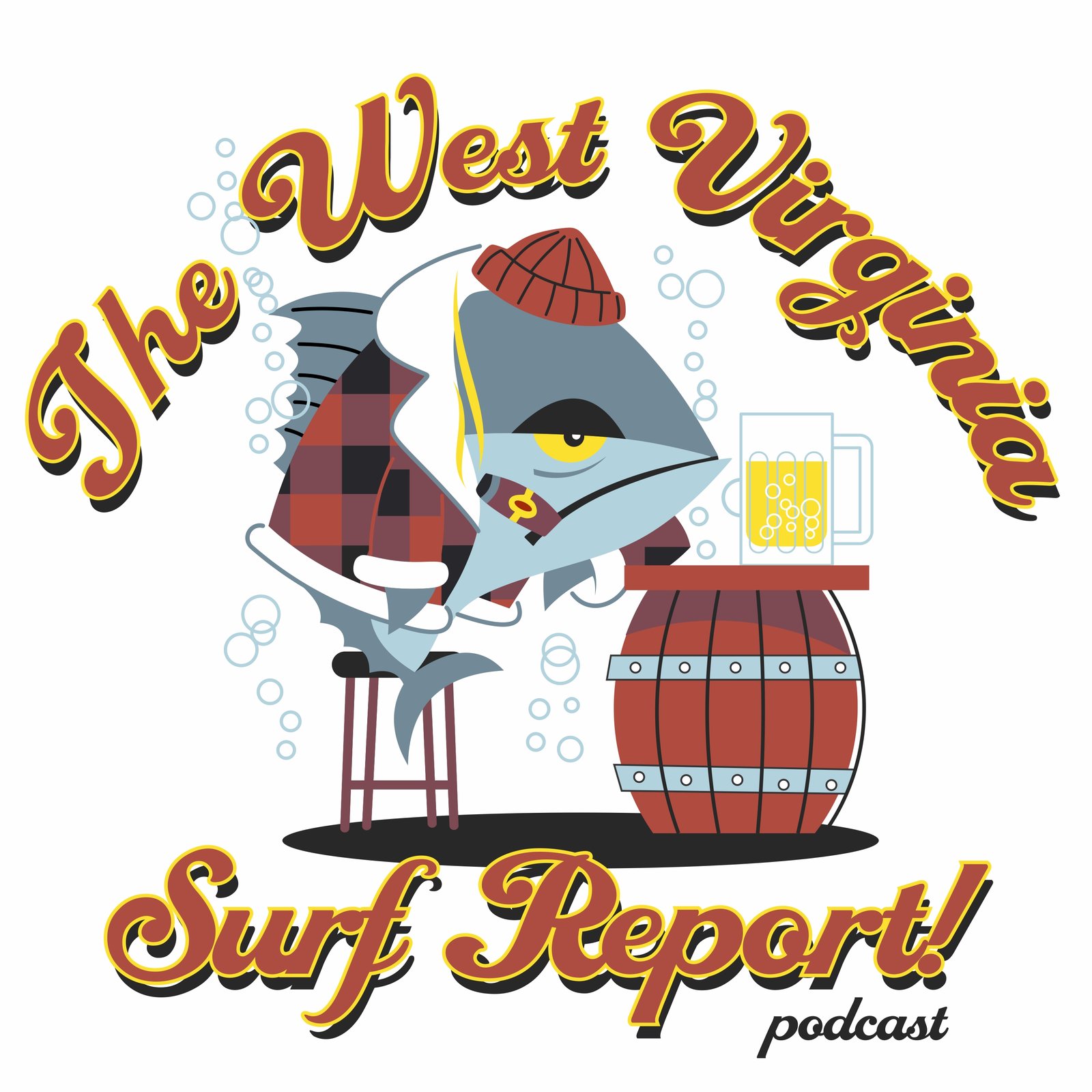 Ep. 110: Random Notes From The Bunker!
May 23rd, 2020 by jeffkay
In this one, I tell you about why I had to re-record this episode, my new sleep problems, the parade of repairmen trudging through this place, the new wallet I ordered to hopefully help with my serial ass-blowout problem, the Manhattan Project I've undertaken to find a new brand of jeans, the big honkin' three-day weekend we're planning, and a new magazine app I'm playing around with. I also share a new call from the hotline. I hope you enjoy it. Thanks for listening!
Need twice the Surf Report? We've got you covered. Just pop on over to patreon.com/jeffkay, sign up for a $4 (or more) monthly donation, and you'll immediately gain access to the weekly bonus shows. They're each a full-length episode and are only available to supporters at Patreon. Upgrade today!
Also, we now have a telephone hotline where you can leave your comments, questions, and suggestions. The number is 570-290-8151. Give us a call and there's a very good chance you'll be part of a future show. It's all voicemail, no actual human will answer. If you're too shy for such shenanigans, email us at surfreportpod@gmail.com
Share
|
Download(

Loading

)